Your Reliable Technology Partner and Solution Provider in
industrial Control and Automation
We have the capacity to supply turn key solutions for all industrial control tasks using integrated technologies of pneumatics, hydraulics , PLC and electrical control
OUR INTERNATIONAL PARTNERS
CAMOZZI Automation
Founded in 1964, Camozzi Automation is a global leader in the design and production of motion and fluid control components, systems and technologies for Industrial automation, Transportation and Life science industries
ATOS Electrohydraulics
Worldwide specialists and supplier of electrohydraulics innovative solutions for all industrial high-performance axis controls systems, to the explosion-proof line for hazardous locations and systems for corrosive environments and fluids
Ekomak Compressors
Ekomak Industrial Compressor and Machinery Industry Trade Inc. Since 1992, it has been providing compressed air solutions to all industries. It is the industry's trusted brand for high efficiency compressors, compressed air dryers, line filters and other compressed air equipment.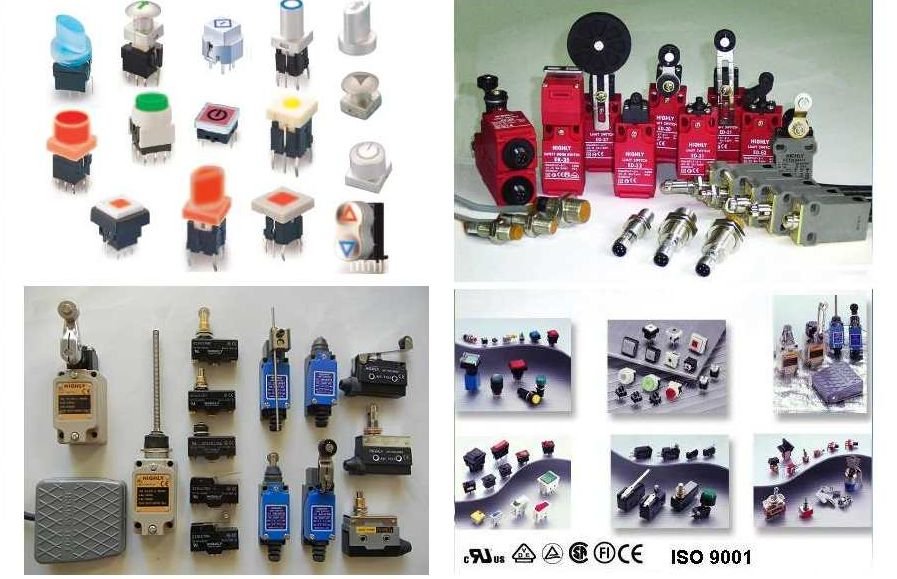 Highly Sensors
Highly Electric provides high quality, high precision switches, illuminated switch, safety switch, micro switch, IP67 water proof switch, toggle switch, rocker switch, door switch and customized switch, are all with certified quality approval and earn customer's admiration.
MM Water Solenoid Valves
Whether you require a simple Solenoid valve or Piston valve or a Complete bespoke valve system, we can advise the best solution from mm extensive range of quality products.
Valbia Pneumatic Actuators
Valbia - Italy relies on a very flexible dynamic structure supplying single phase electric actuators, rack & pinion double acting and spring return pneumatic actuators, as well as special surface treated actuators to be used in extremely hard environmental conditions.
We have a qualified team of engineers and technicians  providing quality service,  technical support and consultancy services to our valued customers as and when required.
Our teams of technicians and experts are at your disposal to provide customized expertise and support in all industrial applications including the following sectors: 
Packaging
Food & beverage
Plastic & Rubber
Automotive
Electronic System
Textile Machinery
Assembly & Robotics
Printing & Paper
Woodworking Machinery
Medicine Industry
Food and Beverage Industry